FC Buffalo is proud to announce that our 2021 East Conference first-place women's side will host the United Women's Soccer conference playoffs on Friday, July 16, and Sunday, July 18.
FCB hosts the No. 4 seed Lancaster Inferno at 7:30pm ET Friday at Buffalo State College's Coyer Field after the first semifinal, a 5pm meeting of No. 2 Syracuse and No. 3 Connecticut Fusion.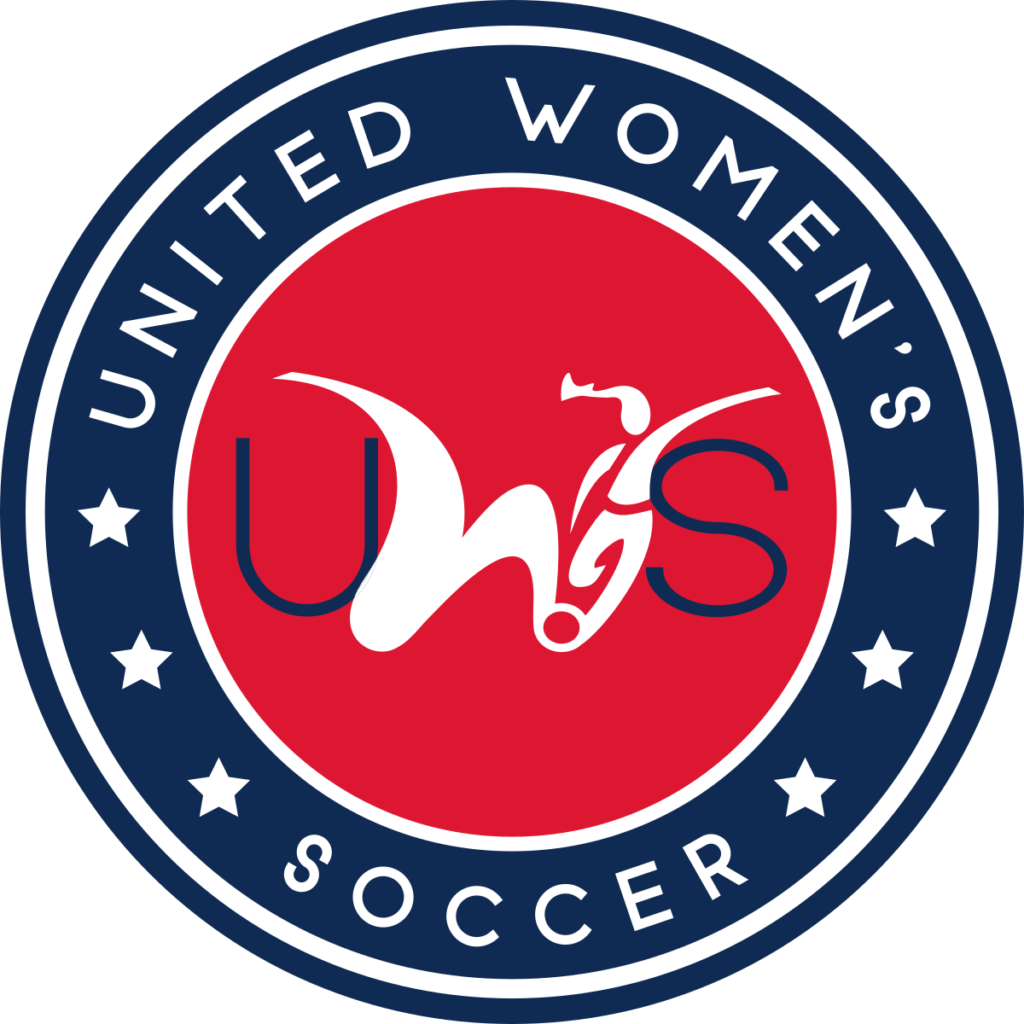 The winners meet at 2pm ET Sunday for the right to advance to the UWS national semifinals.
Coyer Field has allowed a capacity of 750 for the weekend's matches, and tickets are on sale now. Season ticket holders enjoy half-price tickets and will receive a code in their email. Those who do not should email club president Nick Mendola directly at nick@fcbuffalo.org.
Admission for a single game is $10 and a weekend pass is $15.