ICYMI: FC Buffalo announced the launch of a United Women's Soccer side, FC Buffalo Women, and the appointment of Liz Mantel as director of women's soccer.
Here are some words from the new boss of FCBW:
"Now that you've heard the exciting news about FC Buffalo Women, let me introduce myself. My name is Liz Mantel and I am the director of women's soccer for FC Buffalo.
MORE NEWS — JOIN THE CHAMPIONS CLUB
"You may recognize me from my years on the radio, but hopefully soon you'll recognize me as not only a champion of the continuing growth of women's soccer in Buffalo, but growth within our community.
"I grew up playing soccer just down the lake in Northeast Ohio, and even though I'm relatively new to the women's soccer scene here, I'm excited to learn more about it each and every day!
"Like most people, soccer has been more than just a sport for me; It's been a way for me to connect with people and communities. It's how I've made friends in cities where I knew no one, including Buffalo.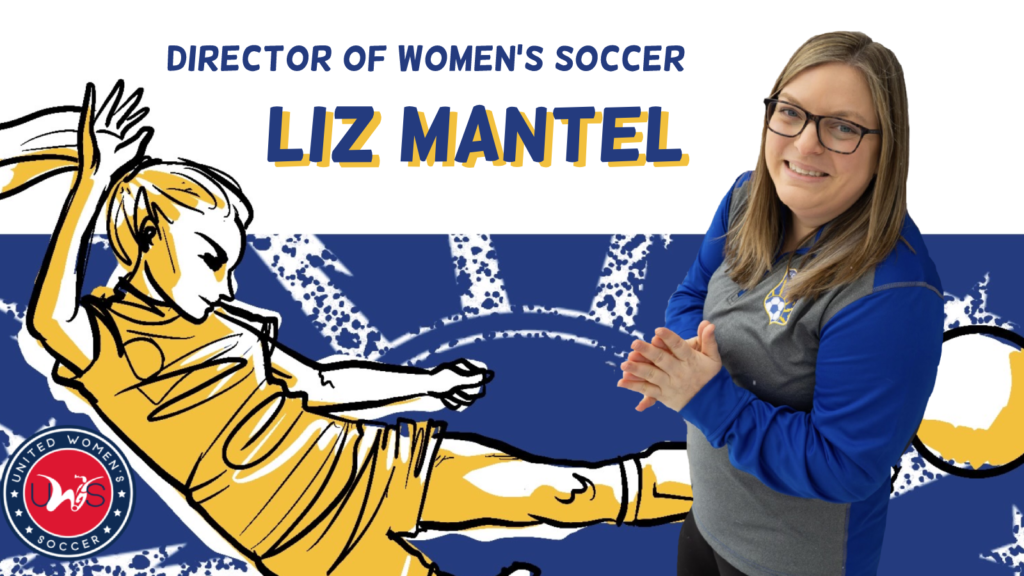 "I remember discovering Més Que when I first got to town. That place became home to what my friends and I liked to call 'Soccer Sundays.' We would sandwich an FC Buffalo game between two meals at Més Que. We spent A LOT of time there (shout out to bartender Rachel!). Honestly, it was one of the highlights of my year and gave me a meaningful connection to the city.
"When I was asked to join the FC Buffalo family two years ago I was touched. I had no idea what I was getting into but I was so excited to have soccer back playing a bigger role in my life.
"As many of you know, or will soon learn, FC Buffalo is about more than just soccer, it's about giving back to the community and creating an environment for the younger generation to fall in love with the game like we did.
"That is why I am so excited about my new role with the club. To be on the ground floor of something so vital to the soccer community in WNY does not come around often, and I hope that one day we'll be able to leave it better than we found it.
"Our goal at FC Buffalo Women is to create more than just a winning team, it's to create a club for the young players in WNY to learn from, look up to, and strive to be one day. I look forward to working with our team, staff and most of all YOU to achieve these goals and create an incredible and exciting soccer experience!"
For more information on our new women's side, follow us on Facebook, Instagram, and Twitter.